Rediscover the Joy of Medicine
Alyt empowers providers to care for all patients, grow clinical networks, and succeed in risk-based payment models.
Health Systems
Sustaining financial viability in a volume-driven world
When it comes to making a move to value, health systems and integrated delivery networks face numerous challenges. Alyt is a trailblazer with extensive experience in health systems and the know-how to sustain financial viability in a volume-driven world while transitioning to value. We have customizable clinical and operational support models and solutions, value-based care operations, analytics, governance and structures, the ability to support any type of ACO, and best in class evidence-based protocols and strategies. And it is all customizable to suit the needs of your system.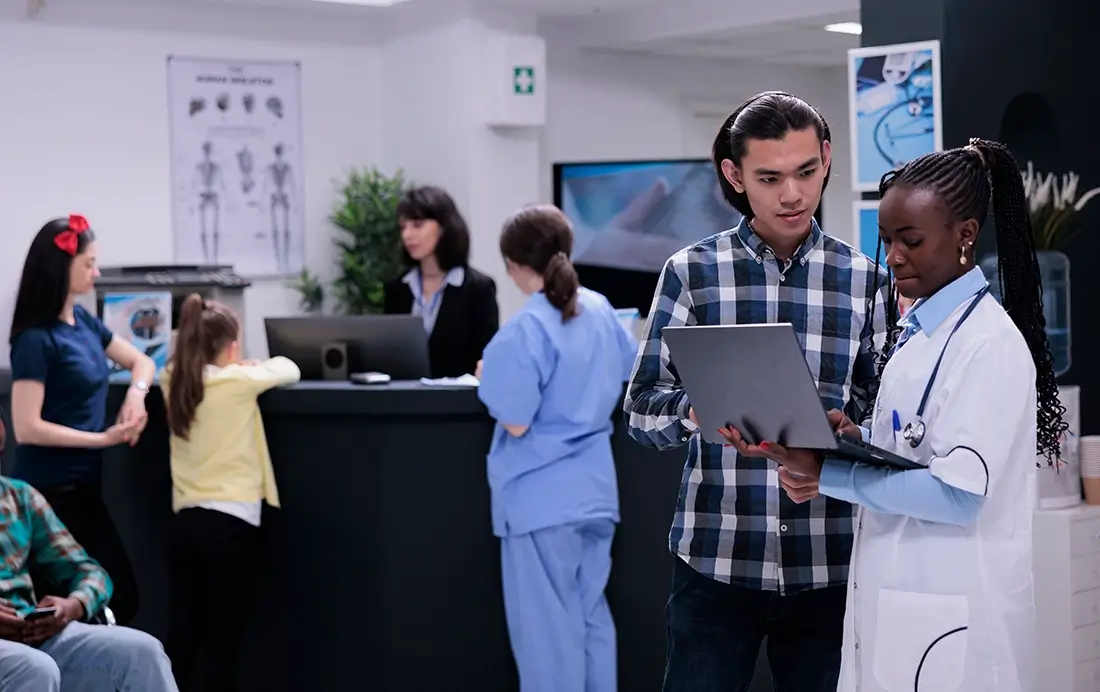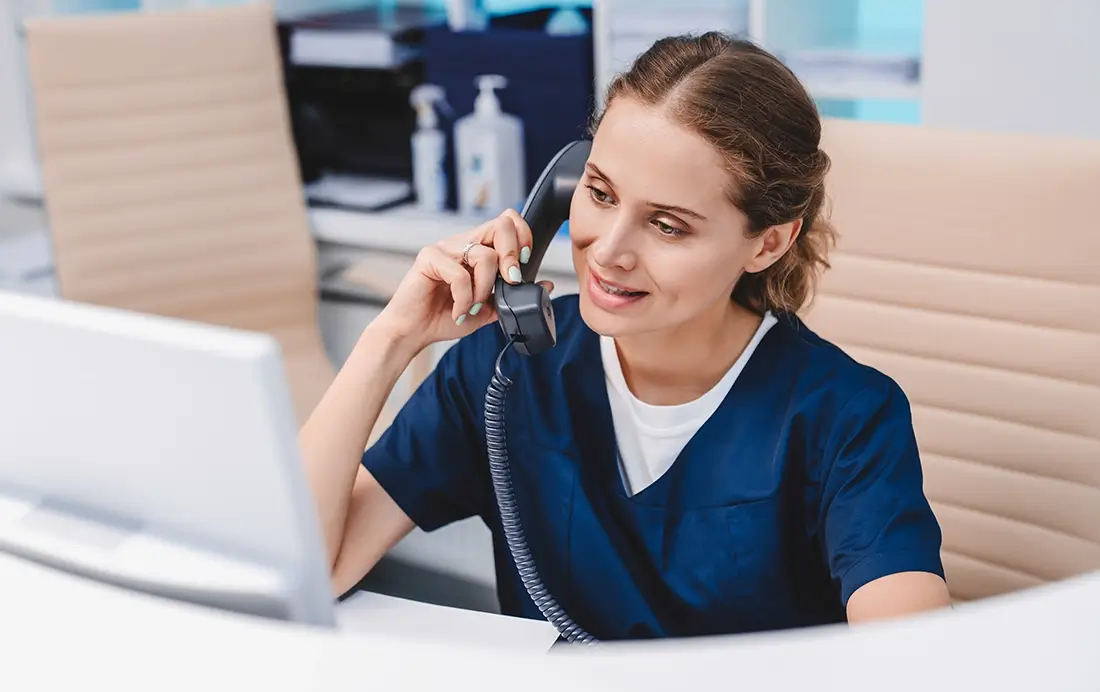 Physician Groups
Empowering providers to practice with the best patient care and with the support they need
Many physicians feel they have no control over their destiny in today's ever-changing health care environment and are required to be a physician, a CEO, and a data entry specialist. They must overcome many hurdles to begin to consider a total-care model. Many do not have the necessary underlying contracts with payors nor the resources to assume responsibility for their patients' total needs. This can lead to burnout in a system that rewards the volume of patient visits, not the quality of the care. Alyt has developed a network of community-based physician groups and has eliminated the hurdles through the expertise of our people, our population health analytics platform, and our processes. Our physician-led strategy empowers providers to practice medicine the way that is best for the patient with the support they need.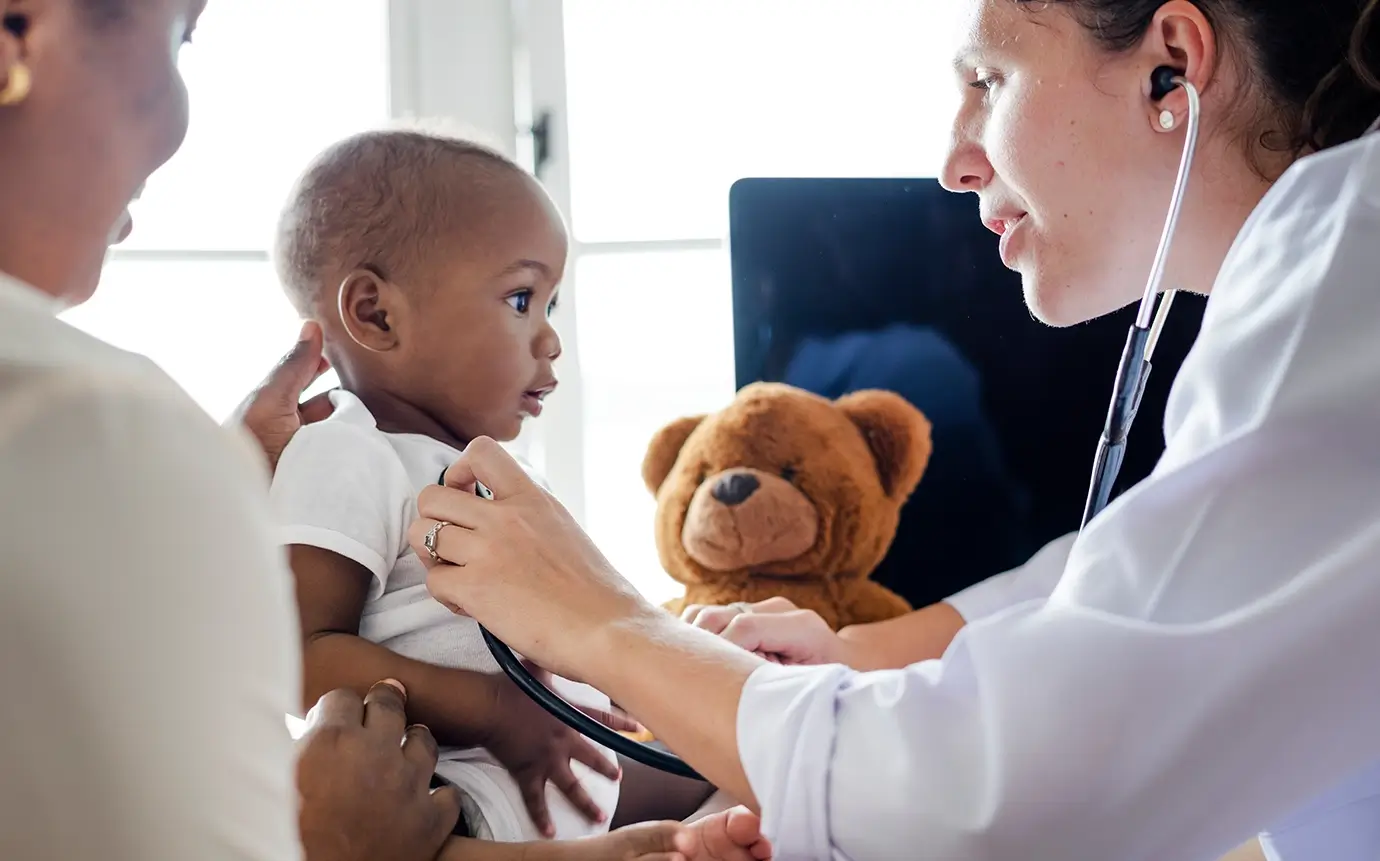 Accountable Care Organizations
Efficient healthcare delivery systems that improve patients' health outcomes
Position yourself to best understand the health of the population under your care. Alyt helps you simplify your transition to value-based care across your Medicare patient population. With over a decade of experience in value-based care strategy and implementation, we let you focus on ensuring patients get the right care – with quality health outcomes. Accountable Care Organizations approved by Medicare, or a commercial carrier, improve the delivery of care for the patient, while also lowering the cost of that care. Alyt uses population health strategies, physician governance, and quality metrics to reduce waste in the healthcare delivery system while improving patients' health outcomes. Position your organization to understand the health of your patient population and implement organizational strategies that improve quality and reduce costs.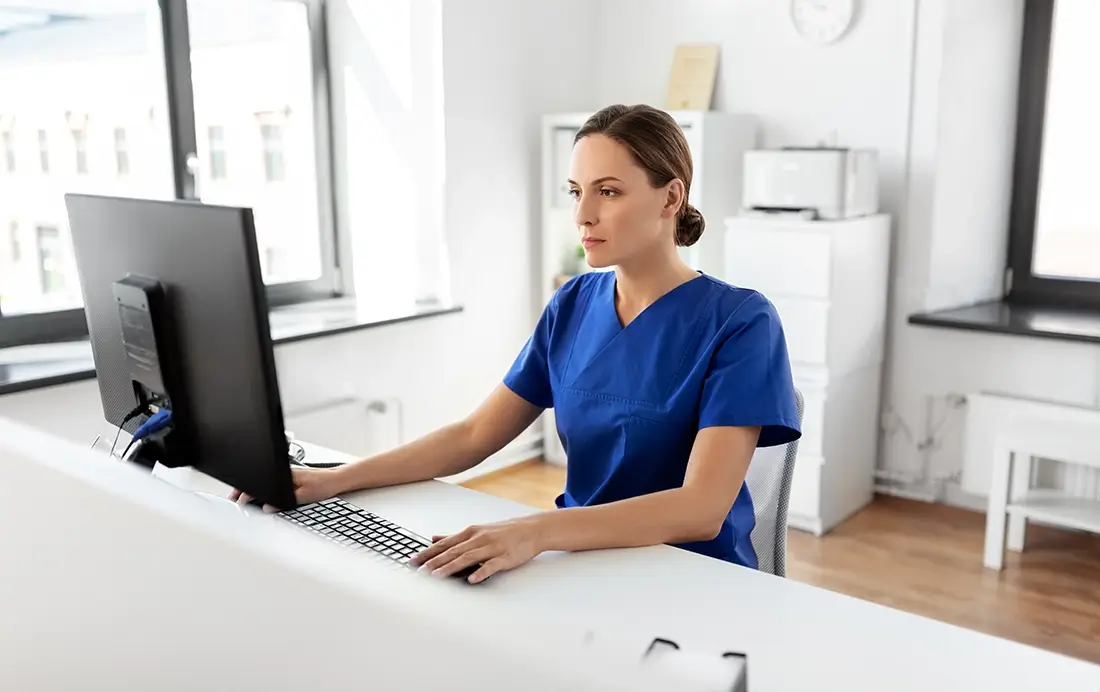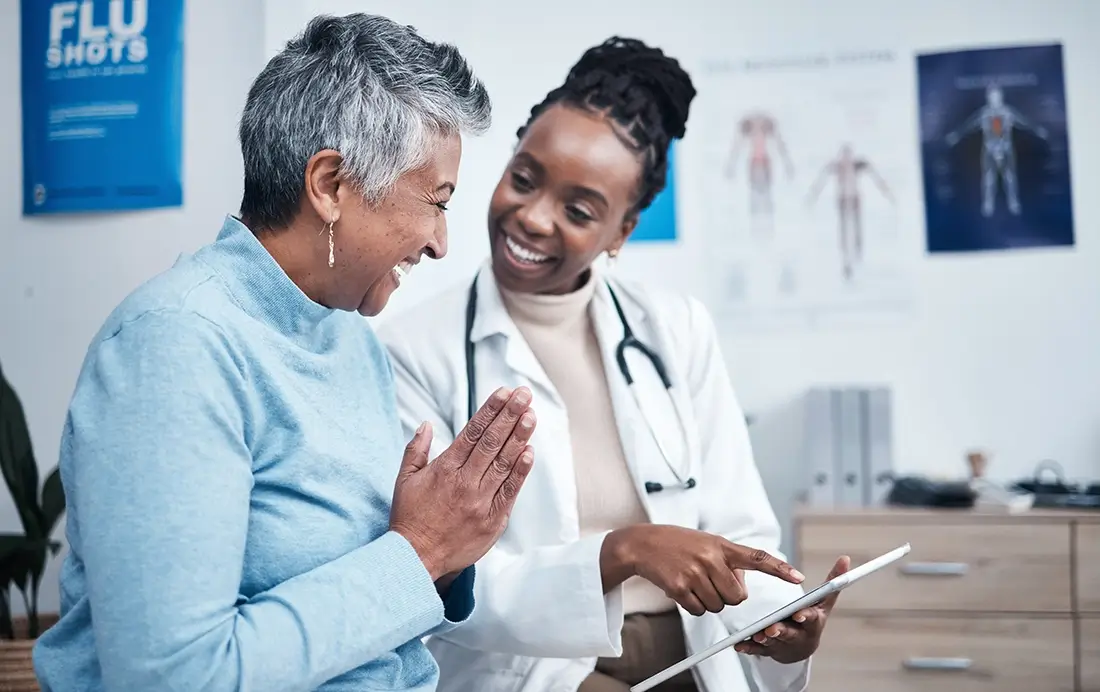 Independent Physicians Associations
Fostering collaboration, enhancing patient experience and improving population health
Alyt helps independent physicians remain independent without being alone. We foster the collaboration of the independent physicians with other leading community physicians to share innovative ideas and best practices, increase their voice for policy positions, and replicate successful achievements. Independent Physician Associations often struggle to drive organizational change, compile information from multiple EMRs, and gain visibility into meaningful data required for success. Alyt helps the IPA to enhance the patient experience, improve population health, and reduce medical costs with a focus on provider wellness and care.